Sweet Earth Farm is a family farm located on San Juan Island, WA.
Our farming practices are based on a belief in balance, harmony and sustainability.   We believe in working with nature and the principles of ecology to create a productive landscape that improves the soil and supports the health of the plants and animals and our human community.  Regenerative agriculture and permaculture are our guiding philosophies.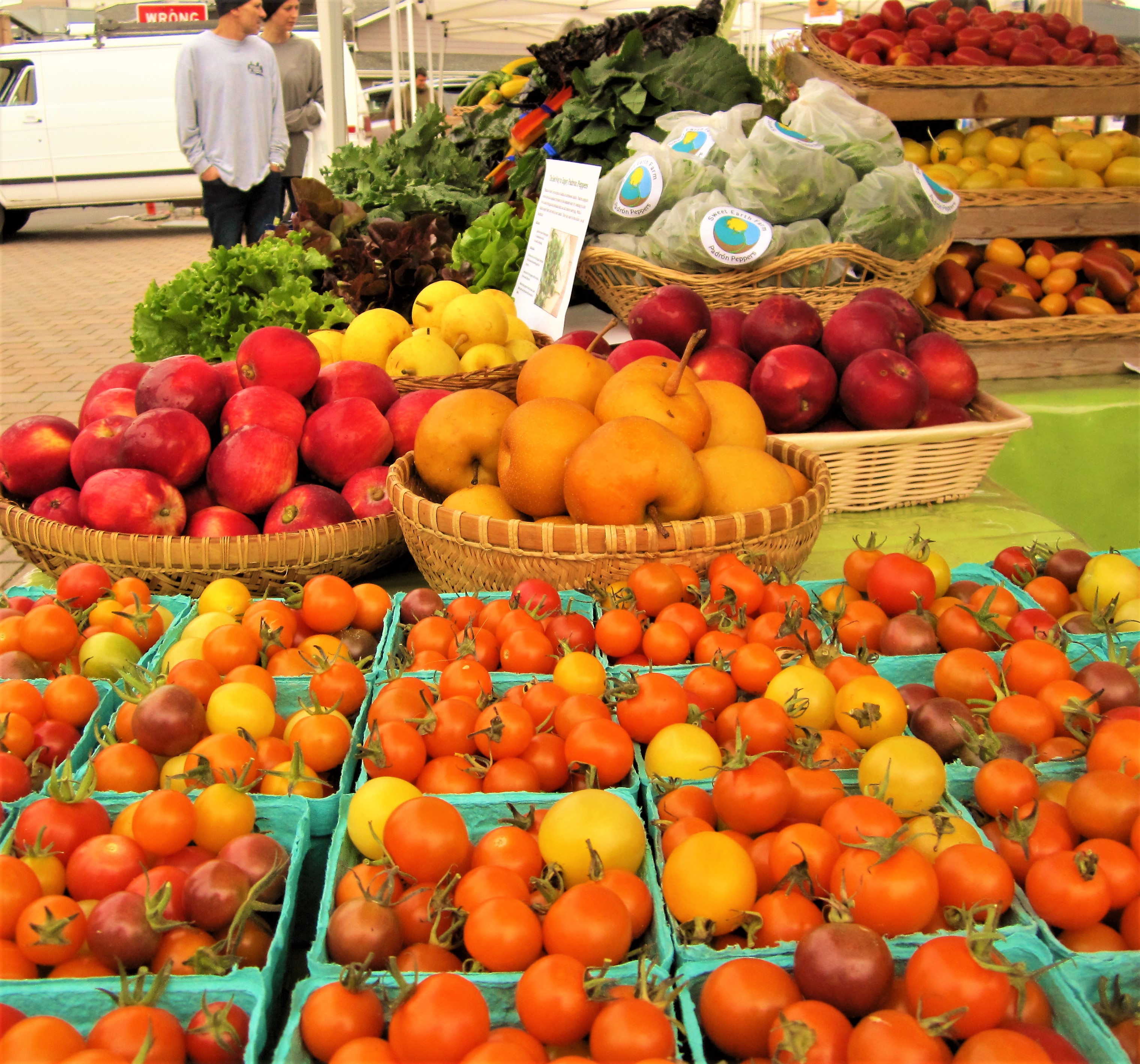 Our 20 acre farm includes pasture for chikens, ducks, turkeys and kune kune pigs, a diverse fruit orchard, herb garden, vegetable, and berry production.  We have also expanded our kids' garden to offer more fun and educational farm programs during the summer.
We adhere to the best organic and sustainable farming practices and are proud members of Island Grown.
"The care of the Earth is our most ancient and most worthy, and after all our most pleasing responsibility.  To cherish what remains of it and to foster its renewal is our only hope."
Wendell Berry