We will be open every Wednesday, July through August, 2-5pm.
Take a tour of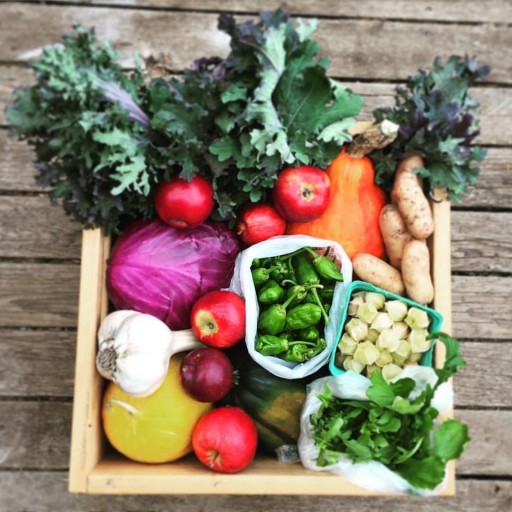 the farm and herb garden, stock up on the freshest produce, buy a snack, and bring a picnic blanket to stay and enjoy.
Let us know if you would like to join our email list to get the latest of weekly offerings.
We look forward to seeing you this Wednesday!